Poetry Forms for All Writers
Prerecorded
Not just for poets: a workshop to play with the different poetry forms to use less words to say more; heighten readers' emotional reaction, clarify your style/voice and handle writing blocks. We will explore several poetry shapes and their rules to understand how they are created. Time will be available for attendees to practice writing, including creating writing "seeds."
Linda D. Addison grew up in Philadelphia and began weaving stories at an early age. She currently lives in Arizona and has published over 400 poems, stories and articles. Ms Addison is the first African-American recipient of the world renowned HWA Bram Stoker Award® and has received five awards for collections: The Place of Broken Things written with Alessandro Manzetti; Four Elements written with Charlee Jacob, Marge Simon and Rain Graves; How To Recognize A Demon Has Become Your Friend; Being Full of Light, Insubstantial; and Consumed, Reduced to Beautiful Grey Ashes. She has received the HWA Lifetime Achievement Award & HWA Mentor of the Year. In 2020, she was designated SFPA Grand Master of Fantastic Poetry.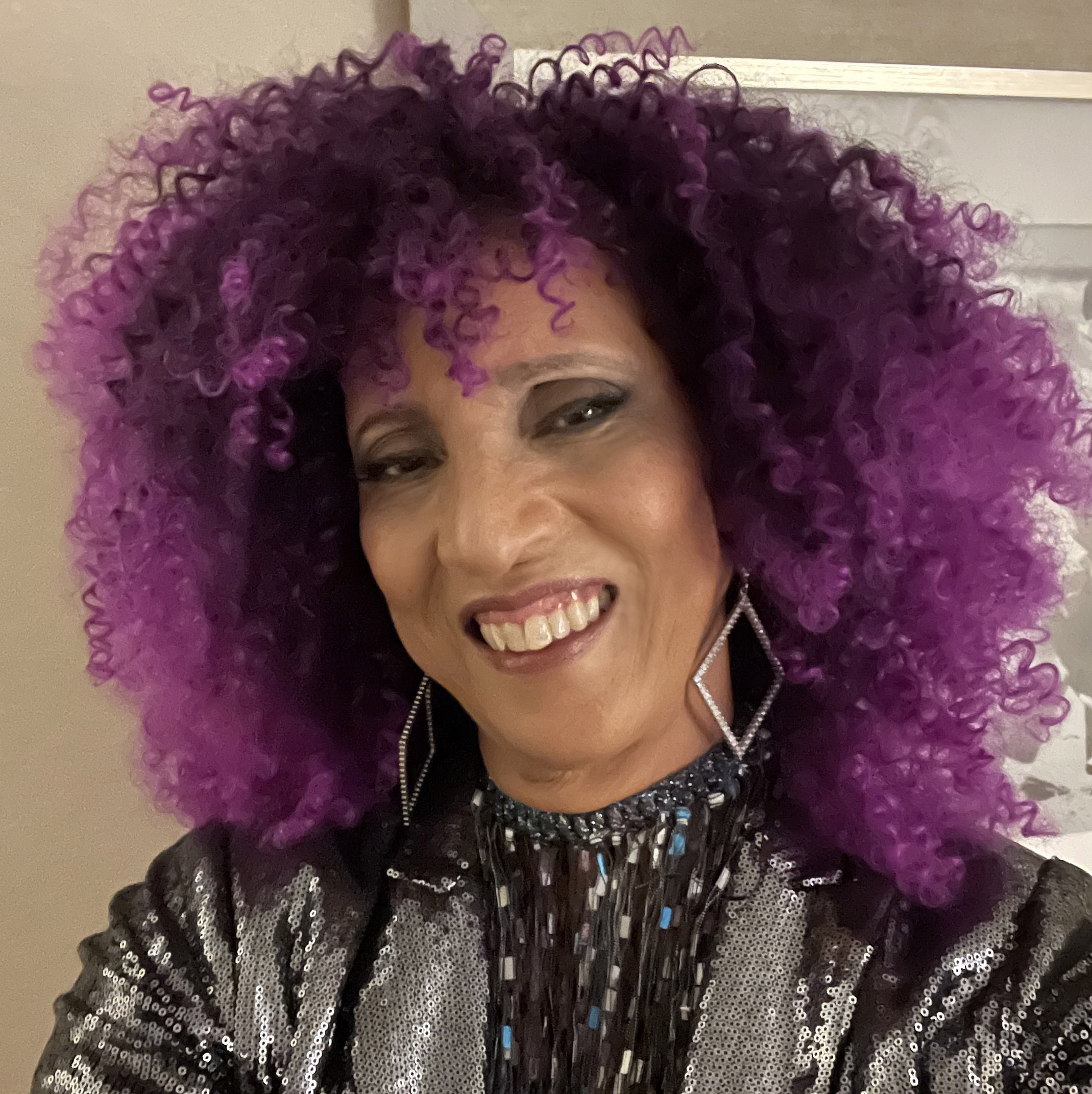 Register for this course
All courses are $65 USD.
When you register for the course, you will receive a private link to enroll you in the Zoom course. These links will be available under your Course Curriculum as well.
Many courses will also be available as recordings after the live session. If a course you register for does for, the recording will be available under the Course Curriculum within 14 days. You will have unlimited access to this recording.
HWA Members and StokerCon attendees also receive a discount on all courses. Discount codes change regularly and are provided both via email and in the Members Only section of horror.org.
If you have any further questions, please write [email protected].
Related Courses
You may also be interested in the below courses.
Check your inbox to confirm your subscription