Monday, January 31st, 8pm EST
In space, no one can hear you scream. Here there be monsters. Who's behind the door?
Settings can be as scary and surprisingly deadly as the creatures and killers who populate our books. From craggy caverns to undersea cities, haunted houses to alien landscapes, they can threaten characters with their very lives, and their inherent fear factor always offers a potential stage for delightfully dangerous action, creative conflict, and shocking surprise.
In this 2-hour session we'll discover different methods for manipulating the elements of SETTING (the time and place of a story) in a way that provides intense conflict, escalates suspense, or raises the kind of spooky atmosphere that keeps readers glued to the pages. We'll examine passages of treacherous setting descriptions and practice strategies in class that will help participants create dark places, threatening locales, and dangerous environs. Attendees should be able to generate a stronger sense of atmosphere and even discover possible plot complications for their writing projects as a result.
Prior to attending, students will be asked to read "The Raft" by Stephen King (available in his 1985 collection, Skeleton Crew; a pdf of the short story will be provided via email for educational use only).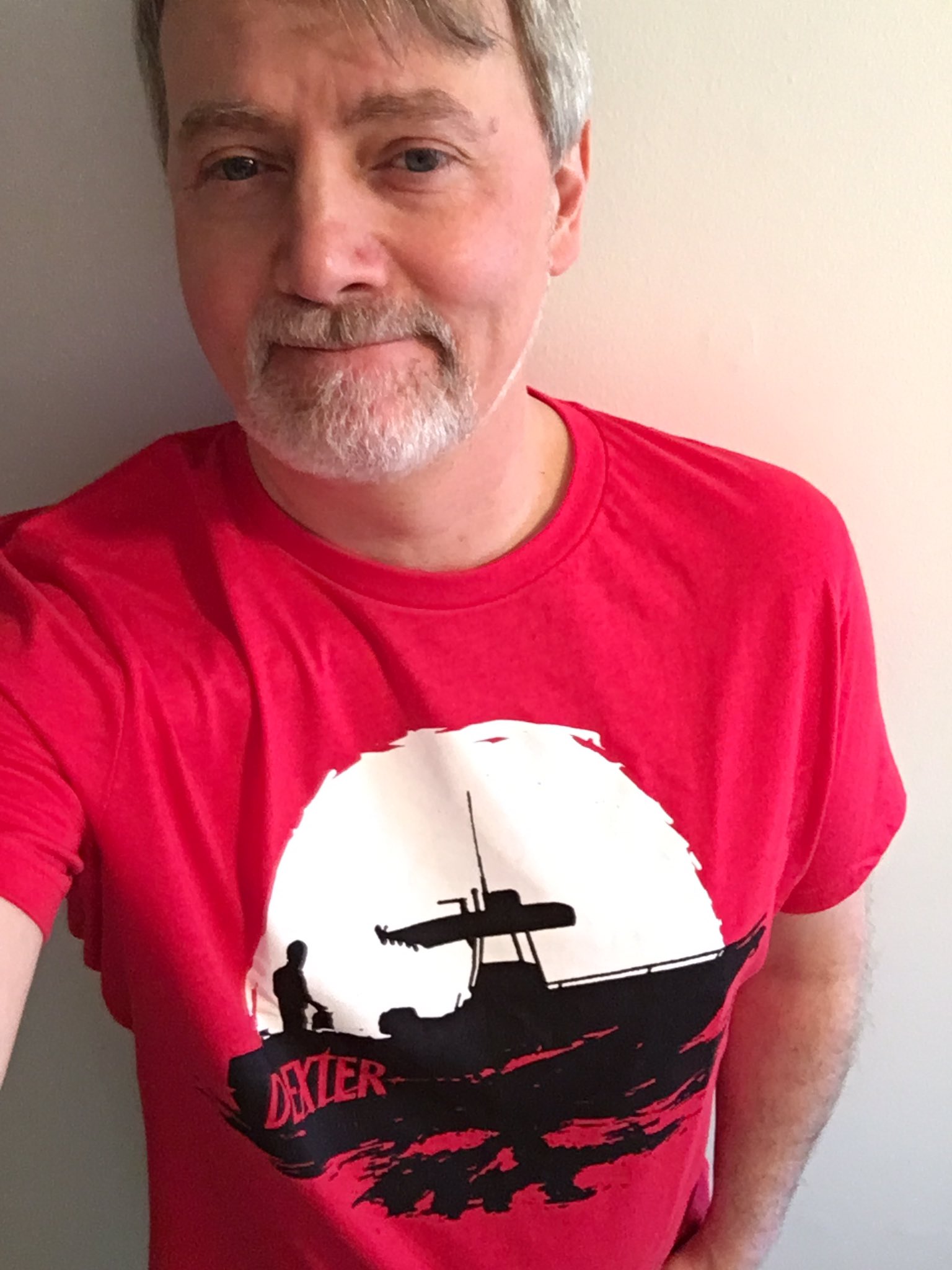 Amityville-born horror writer Michael Arnzen holds four Bram Stoker Awards and an International Horror Guild Award for his often funny, always disturbing fiction and poetry. In addition to his creative books -- like the novel, Grave Markings, or the short story collection, Proverbs for Monsters -- he's published helpful collection of "story starters" for dark fiction authors called Instigation: Creative Prompts on the Dark Side and co-edited the writer's guide, Many Genres, One Craft: Lessons in Writing Popular Fiction. Arnzen holds a Ph.D. in English from the University of Oregon and since 1999 has taught fulltime at Seton Hill University, near Pittsburgh, in their MFA program in Writing Popular Fiction. He has taught popular classes at Horror University since its inception. Learn the latest at: http://gorelets.com
Register for this course
All courses are $65 USD.
When you register for the course, you will receive a private link to enroll you in the Zoom course. These links will be available under your Course Curriculum as well.
Many courses will also be available as recordings after the live session. If a course you register for does for, the recording will be available under the Course Curriculum within 14 days. You will have unlimited access to this recording.
HWA Members and StokerCon attendees also receive a discount on all courses. Discount codes change regularly and are provided both via email and in the Members Only section of horror.org.
If you have any further questions, please write [email protected].
Featured Products
You may enjoy these other Horror University Classes as well.
Check your inbox to confirm your subscription