Writing "Spooky" Stories for Younger Readers (Middle Grade/Young Adult)


RECORDED WORKSHOP

HWA recognizes the value of horror literature for all ages, but writing for younger readers has several craft tools that differ slightly from writing adult/mature horror. Middle Grade and YA literature are one of the fastest growing areas for publishing—and kids love spooky stories. There's a reason that RL Stine's Goosebumps is one of the bestselling book series of all time. These books are considered especially great for reaching reluctant readers and reading regardless of genre; studies show that it's one of the best things for child development. This workshop will contain craft talks and tips for writing horror for younger readers, followed by in-class writing exercises to practice capturing voice and tone—and draft a scare sequence. By the end of the workshop, participants should have all the basic components and craft tools to write their own story or novel opening targeted at younger readers.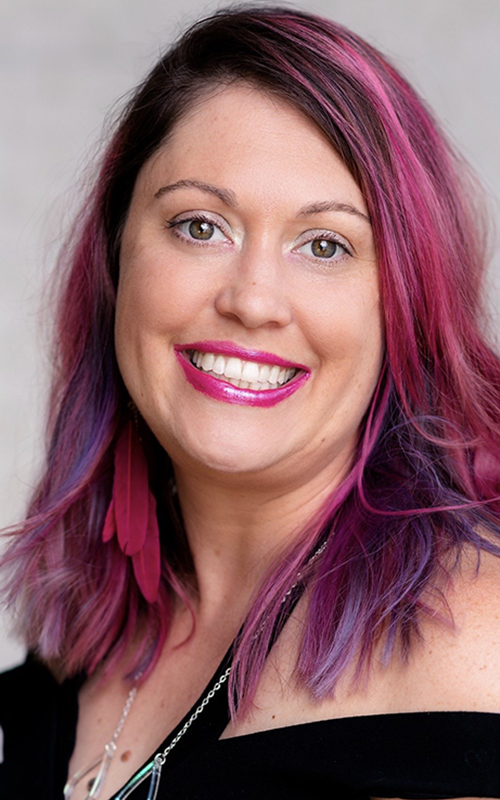 About the Instructor
Jennifer Brody / Vera Strange is the author of the "Disney Chills" series, "The 13th Continuum" trilogy, and the Stoker Finalist "Spectre Deep 6," prompting Forbes to call Brody "a star in the graphic novel world." She is the co-author of "Star Wars: Stories of Jedi & Sith," where she penned the Darth Vader story. She's a graduate of Harvard University, a film/TV producer and writer, and a creative writing instructor. She began her career in Hollywood working for A-List directors and movie studios. More info: www.jenniferbrody.com/about

Register for this course
All courses are $65 USD.
When you register for the course, you will have access to a private link to enroll you in the Zoom course. These links will be available under your Course Curriculum.
Many courses will also be available as recordings after the live session. If a course you register for does for, the recording will be available under the Course Curriculum within 14 days. You will have unlimited access to this recording.
HWA Members and StokerCon attendees also receive a discount on all courses. Discount codes change regularly and are provided both via email and in the Members Only section of horror.org.
If you have any further questions, please write [email protected].
Featured Products
These courses may also interest you.
EXAMPLE
Check your inbox to confirm your subscription