The Art of the Pitch: 2 Verbal, 2 Written
Prerecorded
What makes an agent, editor, or publisher interested in a pitch and how do you prepare to give one? What are the things a pitch should cover and how can you avoid basic mistakes in the process? This workshop is all about the pitches (two verbal, two written) you will need as a writer and the different times when you will use them. This workshop will include hands-on verbal and written pitching of stories with immediate feedback in a safe environment.
About the Instructor
Jennifer Brozek is an award winning author, editor, and tie-in writer. A Secret Guide to Fighting Elder Gods, Never Let Me Sleep, and The Last Days of Salton Academy were finalists for the Bram Stoker Award. She was awarded the Scribe Award for best tie-in Young Adult novel for BattleTech: The Nellus Academy Incident. Grants Pass won an Australian Shadows Award for best edited publication. A Hugo finalist for Short Form Editor and a finalist for the British Fantasy Award, Jennifer is an active member of SFWA, HWA, and IAMTW. She keeps a tight writing and editing schedule and credits her husband Jeff with being the best sounding board ever. Visit Jennifer's worlds at jenniferbrozek.com.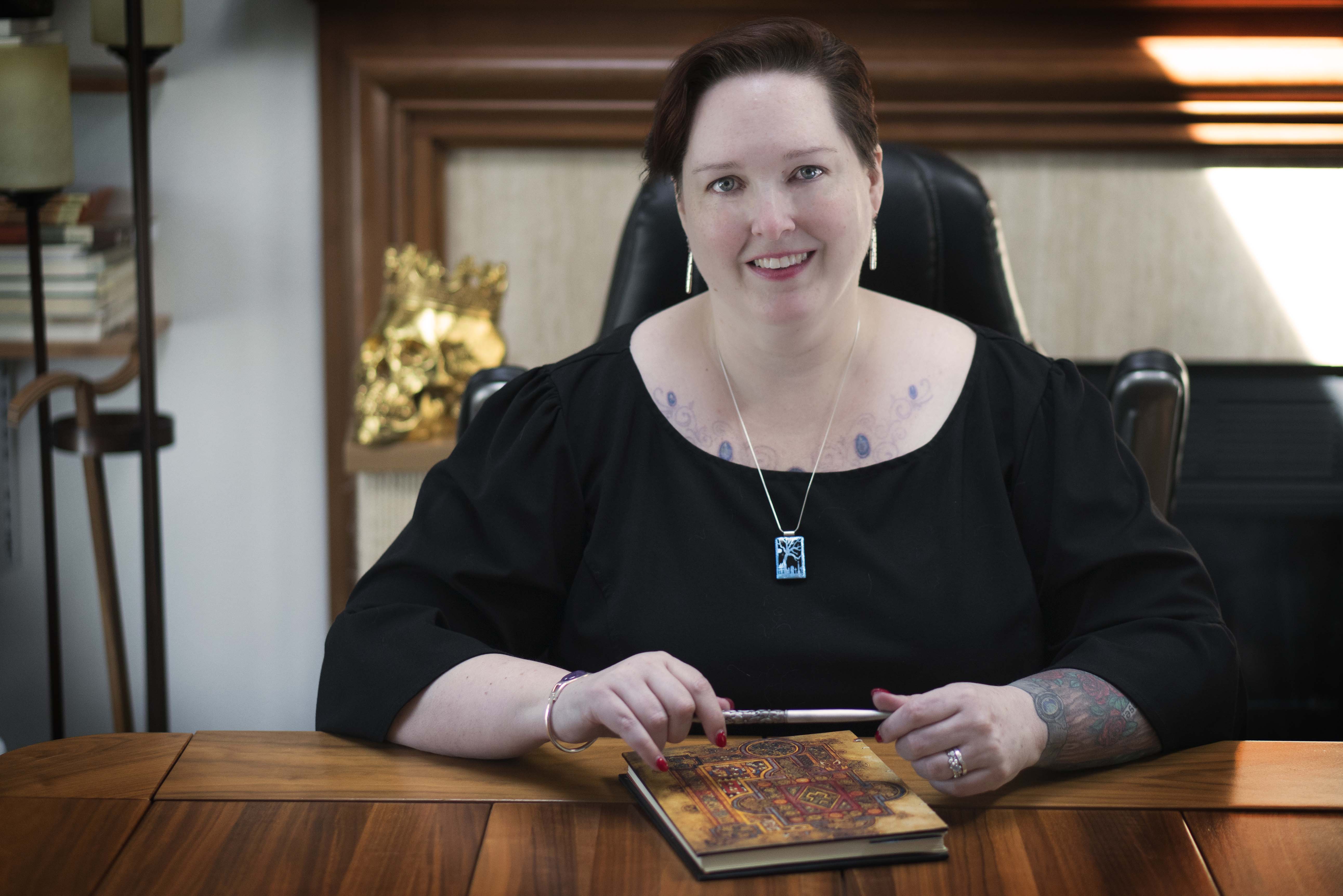 Register for this course
All courses are $65 USD.
When you register for the course, you will receive a private link to enroll you in the Zoom course. These links will be available under your Course Curriculum as well.
Many courses will also be available as recordings after the live session. If a course you register for does for, the recording will be available under the Course Curriculum within 14 days. You will have unlimited access to this recording.
HWA Members and StokerCon attendees also receive a discount on all courses. Discount codes change regularly and are provided both via email and in the Members Only section of horror.org.
If you have any further questions, please write [email protected].
Related Courses
You may also be interested in the below courses.
Check your inbox to confirm your subscription