The Uncanny and the Abject
Prerecorded


This two hour workshop will unravel the psychological theories of the Uncanny and the Abject. Together, we will explore how they pertain to crafting tales of terror and shock through discussion of published horror fiction and live short writing activities that explore the different techniques required when triggering revulsion or conjuring dread. Note: a short story for discussion will be emailed to participants and is required reading prior to the class.
Michael Arnzen teaches horror and fiction writing fulltime at Seton Hill University and has run workshops at World Horror Con, Odyssey, Alpha, and elsewhere for genre writers, including every stateside StokerCon. The author of Instigation and Grave Markings, Arnzen holds four Bram Stoker Awards and an International Horror Guild Award for his twisted fiction and poetry. Visit him at https://gorelets.com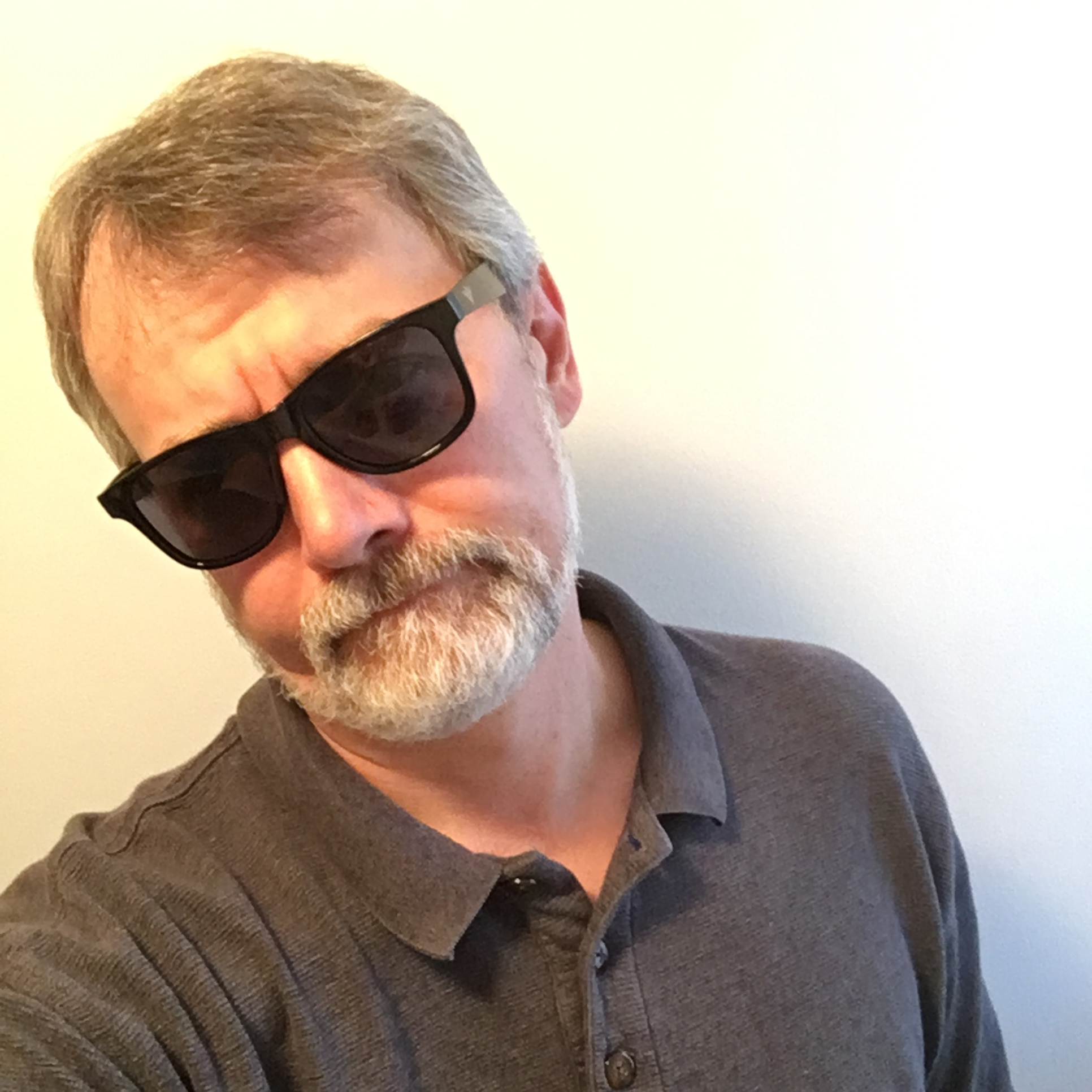 Register for this course
All courses are $65 USD.
When you register for the course, you will receive a private link to enroll you in the Zoom course. These links will be available under your Course Curriculum as well.
Many courses will also be available as recordings after the live session. If a course you register for does for, the recording will be available under the Course Curriculum within 14 days. You will have unlimited access to this recording.
HWA Members and StokerCon attendees also receive a discount on all courses. Discount codes change regularly and are provided both via email and in the Members Only section of horror.org.
If you have any further questions, please write [email protected].
Related Courses
You may also be interested in the below courses.
Check your inbox to confirm your subscription