What I'd Wish I'd Known When Starting Out in Horror
Prerecorded
In the horror community's tradition of paying forward, and with the aim of decreasing participants' learning curves, a veteran horror writer shares what he wishes he'd known when starting his career. Exercises include cliches in horror, how different characters react to horrific experiences, writing internal horror, basing horror on personal fears, branding as a horror author, and writing in horror-adjacent fields.
Critically-acclaimed author Tim Waggoner has published over fifty novels and seven collections of short stories. He writes original dark fantasy and horror, as well as media tie-ins, and he's recently released a book on writing horror fiction called Writing in the Dark. He's won the Bram Stoker Award and been a finalist for the Shirley Jackson Award, the Scribe Award, and the Splatterpunk Award. He's also a full-time tenured professor who teaches creative writing and composition at Sinclair Community College in Dayton, Ohio.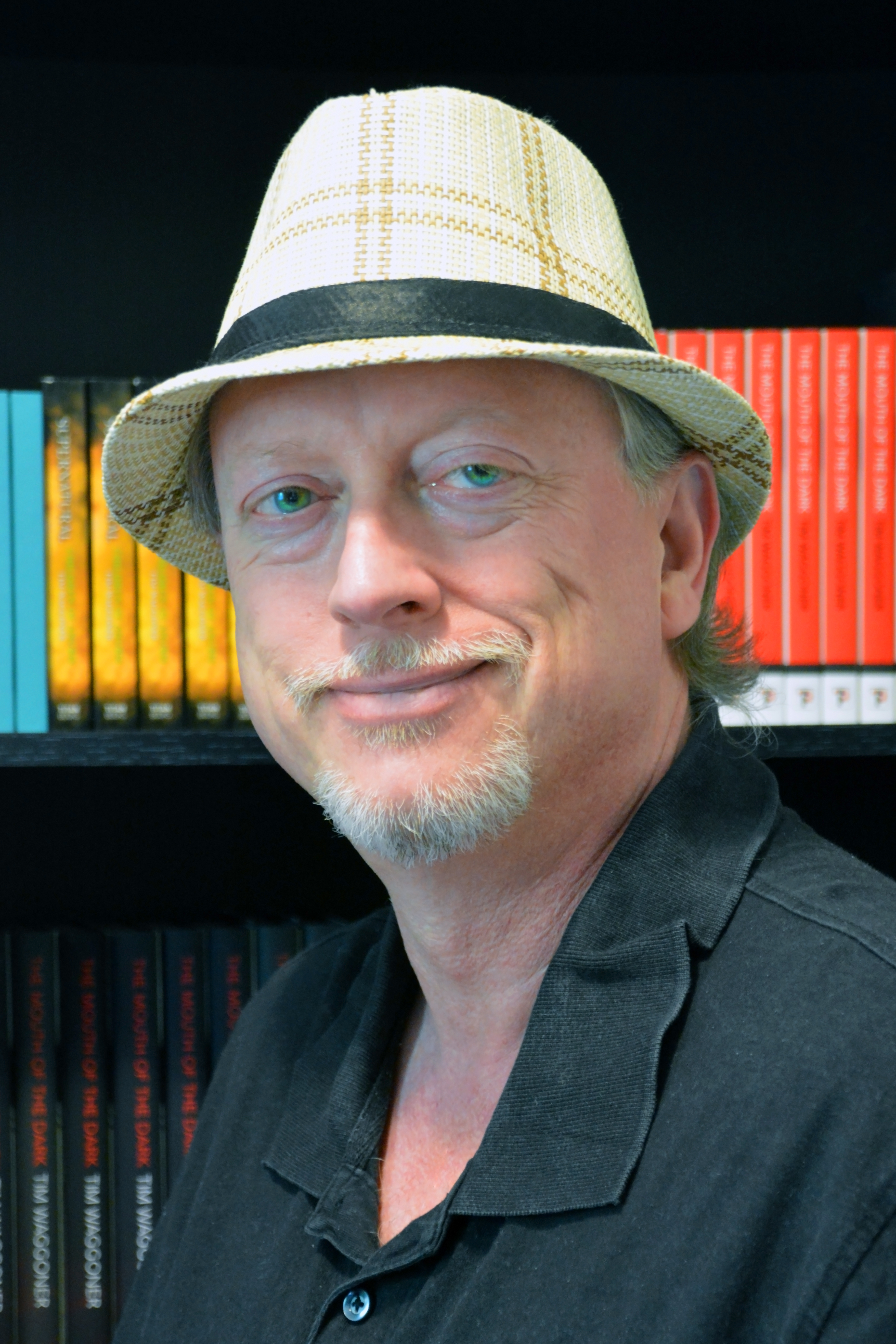 Register for this course
All courses are $65 USD.
When you register for the course, you will receive a private link to enroll you in the Zoom course. These links will be available under your Course Curriculum as well.
Many courses will also be available as recordings after the live session. If a course you register for does for, the recording will be available under the Course Curriculum within 14 days. You will have unlimited access to this recording.
HWA Members and StokerCon attendees also receive a discount on all courses. Discount codes change regularly and are provided both via email and in the Members Only section of horror.org.
If you have any further questions, please write [email protected].
Check your inbox to confirm your subscription