Building Your Very Own Haunted House: How to Write Effective Ghost Stories


Monday, January 10th, 8pm EST


Ghost stories are among the very oldest horror tales. In this class, we'll cover everything you need to know about writing your own ghost stories, from creating terrifying spirits to constructing a memorable haunted house. We'll also discuss the long history of ghost stories, why we love them, and how to craft haunting tales that defy readers' expectations. The workshop will include a writing exercise for before class with a presentation/lecture and a Q&A session.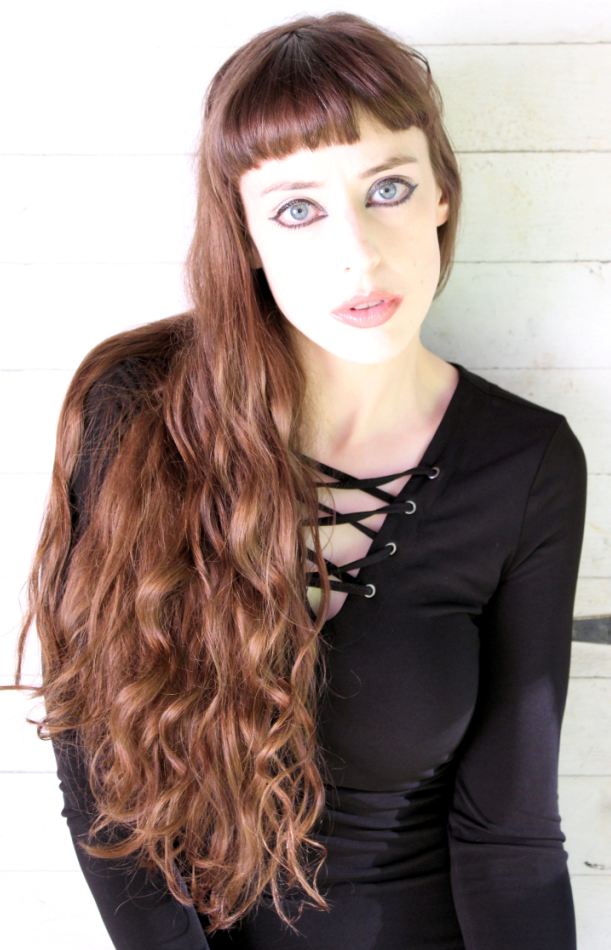 About the Instructor
Gwendolyn Kiste is the Bram Stoker Award-winning author of The Rust Maidens, Boneset & Feathers, And Her Smile Will Untether the Universe, Pretty Marys All in a Row, and The Invention of Ghosts. Her short fiction and nonfiction have appeared in Nightmare Magazine, Best American Science Fiction and Fantasy, Vastarien, Tor's Nightfire, The Dark, and Daily Science Fiction, among others. Originally from Ohio, she now resides on an abandoned horse farm outside of Pittsburgh with her husband, two cats, and not nearly enough ghosts. Find her online at gwendolynkiste.com 
Register for this course
All courses are $65 USD.
When you register for the course, you will receive a private link to enroll you in the Zoom course. These links will be available under your Course Curriculum as well.
Many courses will also be available as recordings after the live session. If a course you register for does for, the recording will be available under the Course Curriculum within 14 days. You will have unlimited access to this recording.
HWA Members and StokerCon attendees also receive a discount on all courses. Discount codes change regularly and are provided both via email and in the Members Only section of horror.org.
If you have any further questions, please write [email protected].
Check your inbox to confirm your subscription