Crossing Genre Lines
Saturday, May 22, 3 P.M. EST
Crossing genre lines is one of the most reliable paths to a successful and sustainable writing career. Not just within a single story (though that works, too!) but by stretching out into new areas, trying new things, and building yourself into a stronger and more diverse writer. New York Times bestseller Jonathan Maberry is the author of more than thirty novels and over a hundred short stories that cross and sometime blur genre lines. He has published mysteries, thrillers, horror, noir crime, science fiction, epic fantasy, dark fantasy, urban fantasy, alt-history, comedy, and more; and his market includes adults, young adult and middle grade, as well as comics and nonfiction. Writing cross-genre and multi-genre fiction allows for greater creative freedom and draws on different demographics within the book-buying public. Maberry will share trade secrets for how to maximize your selling potential while growing as a writer and having fun.
Jonathan Maberry is a NY Times bestseller, Inkpot Award and 5-time Bram Stoker Award winner. He is the author of over thirty novels, hundreds of comic books, two dozen nonfiction books, and more than 120 short stories. He is the editor of the newly relaunched Weird Tales Magazine, and has edited seventeen anthologies including Don't Turn Out the Lights, Scary Out There, Aliens: Bug Hunt, The X-Files, and others. He is also president of the International Association of Media Tie-in Writers and a board member of the HWA.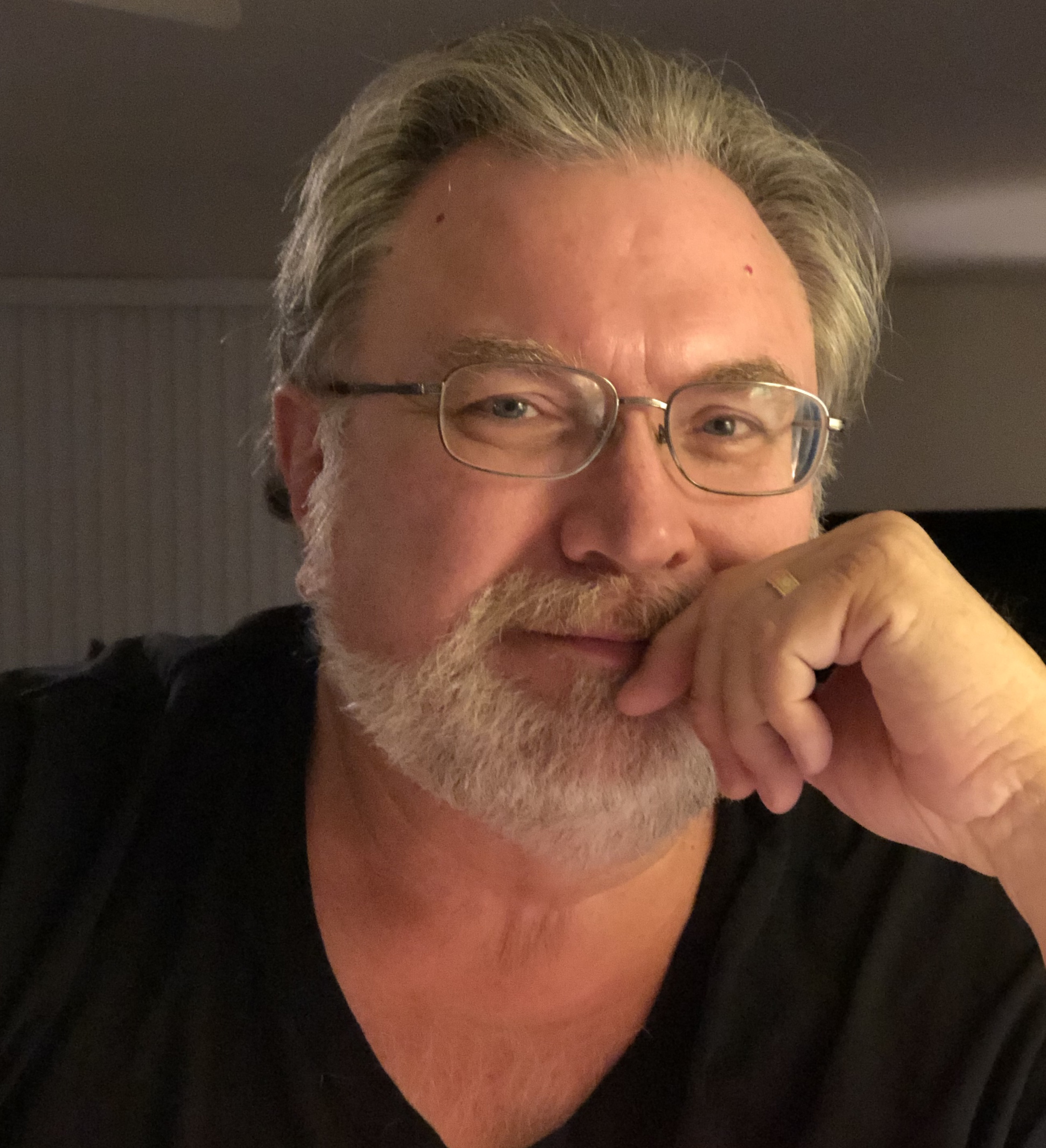 Register for this course
All courses are $65 USD.
When you register for the course, you will receive a private link to enroll you in the Zoom course. These links will be available under your Course Curriculum as well.
Many courses will also be available as recordings after the live session. If a course you register for does for, the recording will be available under the Course Curriculum within 14 days. You will have unlimited access to this recording.
HWA Members and StokerCon attendees also receive a discount on all courses. Discount codes change regularly and are provided both via email and in the Members Only section of horror.org.
If you have any further questions, please write [email protected].
Check your inbox to confirm your subscription