Decoding Screenwriting


RECORDED WORKSHOP

This course is designed to help writers interested in creating screenplays learn the ropes from someone who has tripped over them in the past. Chockfull of tips, tricks, and myth busters, this class will help writers tighten up their storytelling, navigate formatting rules, and understand the differences the nuances specific to this medium.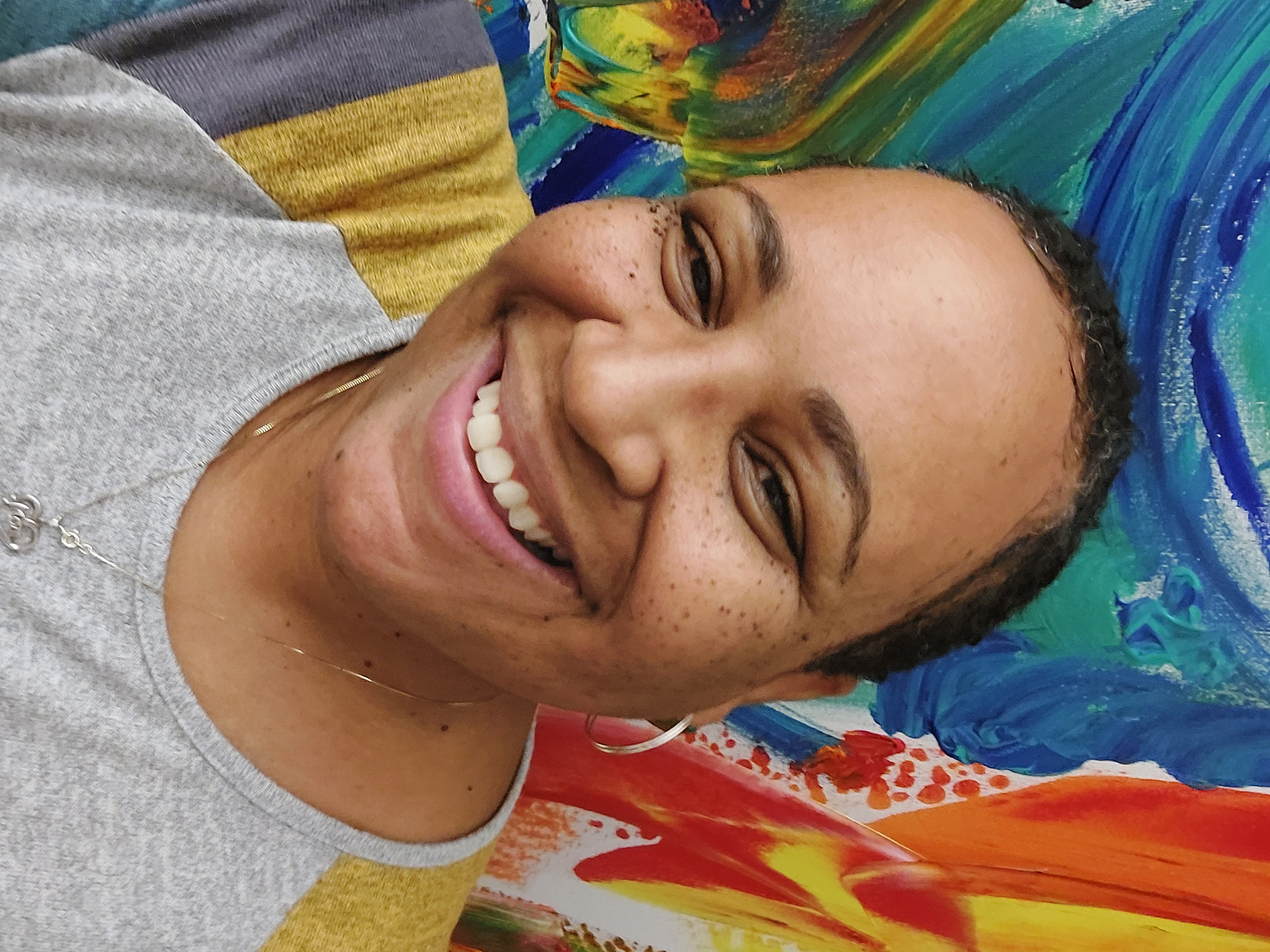 About the Instructor
L. Marie Wood is a dark fiction author, screenwriter, and poet with novels in the psychological horror, mystery, and dark romance genres. She won the Golden Stake Award for her novel The Promise Keeper.  She is a recipient of the MICO Award and has won Best Horror, Best Action, Best Afrofuturism/Horror/Sci-Fi, and Best Short Screenplay awards in both national and international film festivals. Wood, a Brand New Weird nominated author, has penned short fiction that has been published in groundbreaking works, including the Bram Stoker Award Finalist anthology, Sycorax's Daughters and Slay: Stories of the Vampire Noire.  She is also part of the 2022 Bookfest Book Award winning poetry anthology, Under Her Skin.  Her academic writing has been published by Nightmare Magazine and in the cross-curricular text, Conjuring Worlds: An Afrofuturist Textbook. Wood is the founder of the Speculative Fiction Academy, an English and Creative Writing professor, a horror scholar with a PhD in Creative Writing and an MFA in Speculative Fiction, and a frequent contributor to the conversation around the evolution of genre fiction.  Learn more about L. Marie Wood at www.lmariewood.com.

Register for this course
All courses are $65 USD.
When you register for the course, you will have access to a private link to enroll you in the Zoom course. These links will be available under your Course Curriculum.
Many courses will also be available as recordings after the live session. If a course you register for does for, the recording will be available under the Course Curriculum within 14 days. You will have unlimited access to this recording.
HWA Members and StokerCon attendees also receive a discount on all courses. Discount codes change regularly and are provided both via email and in the Members Only section of horror.org.
If you have any further questions, please write [email protected]
Check your inbox to confirm your subscription