Interviewing 101: How to Be Interviewed
Prerecorded
Your story is finally being published: Hurrah! Now comes the next hard part: How do you get people to notice it – or you? One of the easiest, cheapest ways is to turn into an expert that journalists call upon. Every article you're quoted in is one more place to be known as author of…. But being interviewed can be intimidating, and is a skill that needs developing. In Interviewing 101, we'll go through the steps of understanding what the journalist wants and how you can give it to them in a way that benefits you, walk through the process of being interviewed with select practice sessions, understand the pitfalls and speed bumps that crop up on both sides of the microphone, and teach you how to cultivate your interviewer as they cultivate you – so you'll get called back again and again. Attendees will have some pre-homework, and will be asked to fill out a short Google Form about a project you feel you can speak about with an interviewer for a brief, test interview. Please answer those questions ahead of time. 
About the Instructor
Randee Dawn is an author and veteran journalist who writes for outlets including The Today Show, Variety, The Hollywood Reporter, The Los Angeles Times, The New York Times, about everything from books to food, movies to TV, music to travel. She is also the co-author of The Law & Order: SVU Unofficial Companion and has published stories in Dim Shores, Samhain Secrets, and Children of a Different Sky, among other outlets. Over the years, she has interviewed hundreds of movie stars, TV actors, directors, writers, producers, musicians, doctors and ice cream experts—and after asking literally tens of thousands of questions, she's ready to share with you just what journalists are actually looking for. (Photo: Althea Salamin)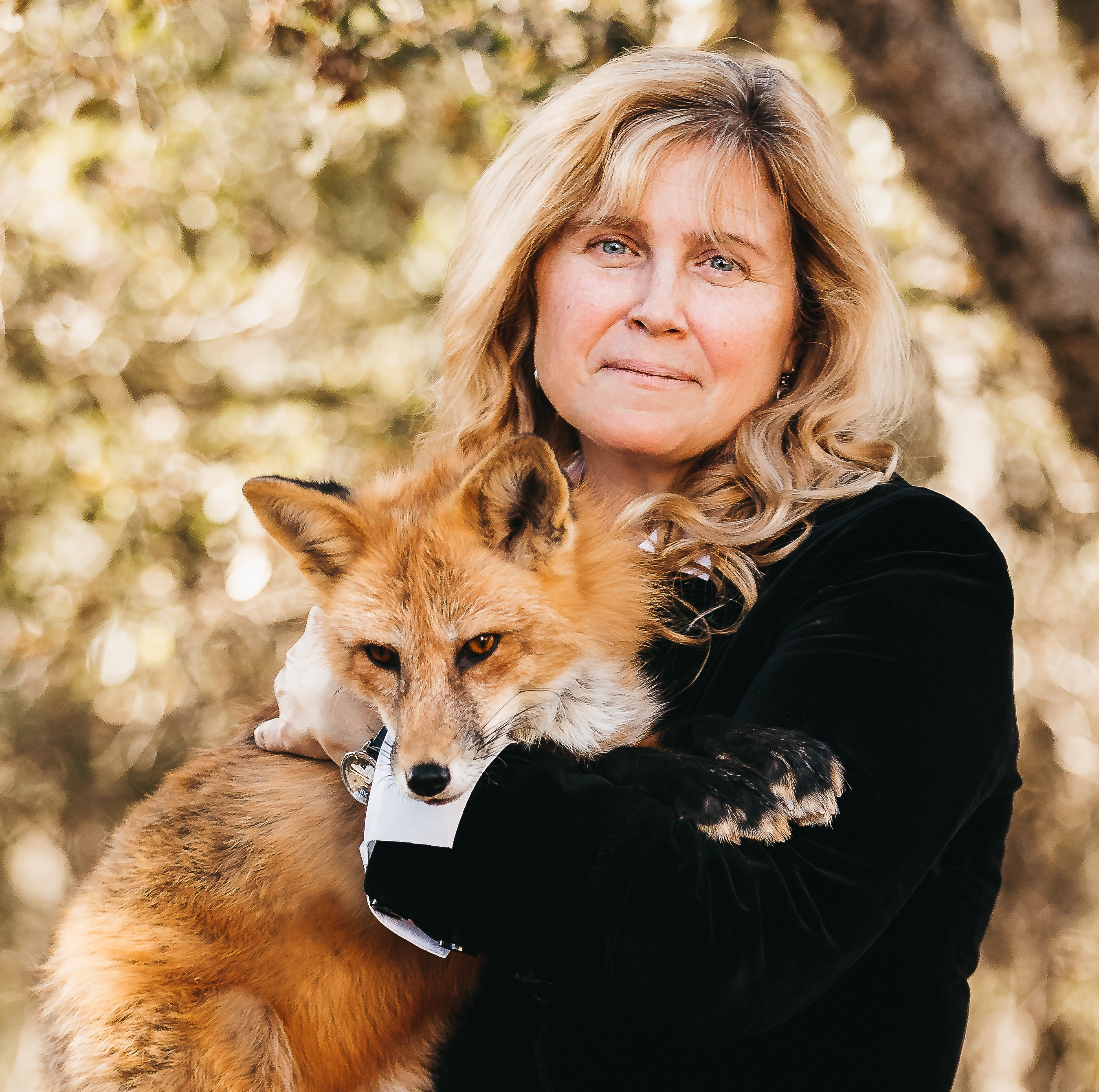 Register for this course
All courses are $65 USD.
When you register for the course, you will receive a private link to enroll you in the Zoom course. These links will be available under your Course Curriculum as well.
Many courses will also be available as recordings after the live session. If a course you register for does for, the recording will be available under the Course Curriculum within 14 days. You will have unlimited access to this recording.
HWA Members and StokerCon attendees also receive a discount on all courses. Discount codes change regularly and are provided both via email and in the Members Only section of horror.org.
If you have any further questions, please write [email protected].
Check your inbox to confirm your subscription