What Makes a Good Scary Story


RECORDED WORKSHOP

This fun and interactive workshop will provide tools so writers of horror and other scary tales can ramp up their stories. Topics will include what scares people psychologically, haunted settings and objects, the structure of frightening tales, and how to use words and phrases to add more emotion. We will discuss spooky creatures from zombies to Hannibal Lecter, and what makes them so fascinating and frightening. Originality and how to look outside of traditional settings to create something new will be emphasized to give students a better understanding of what makes good scares so effective.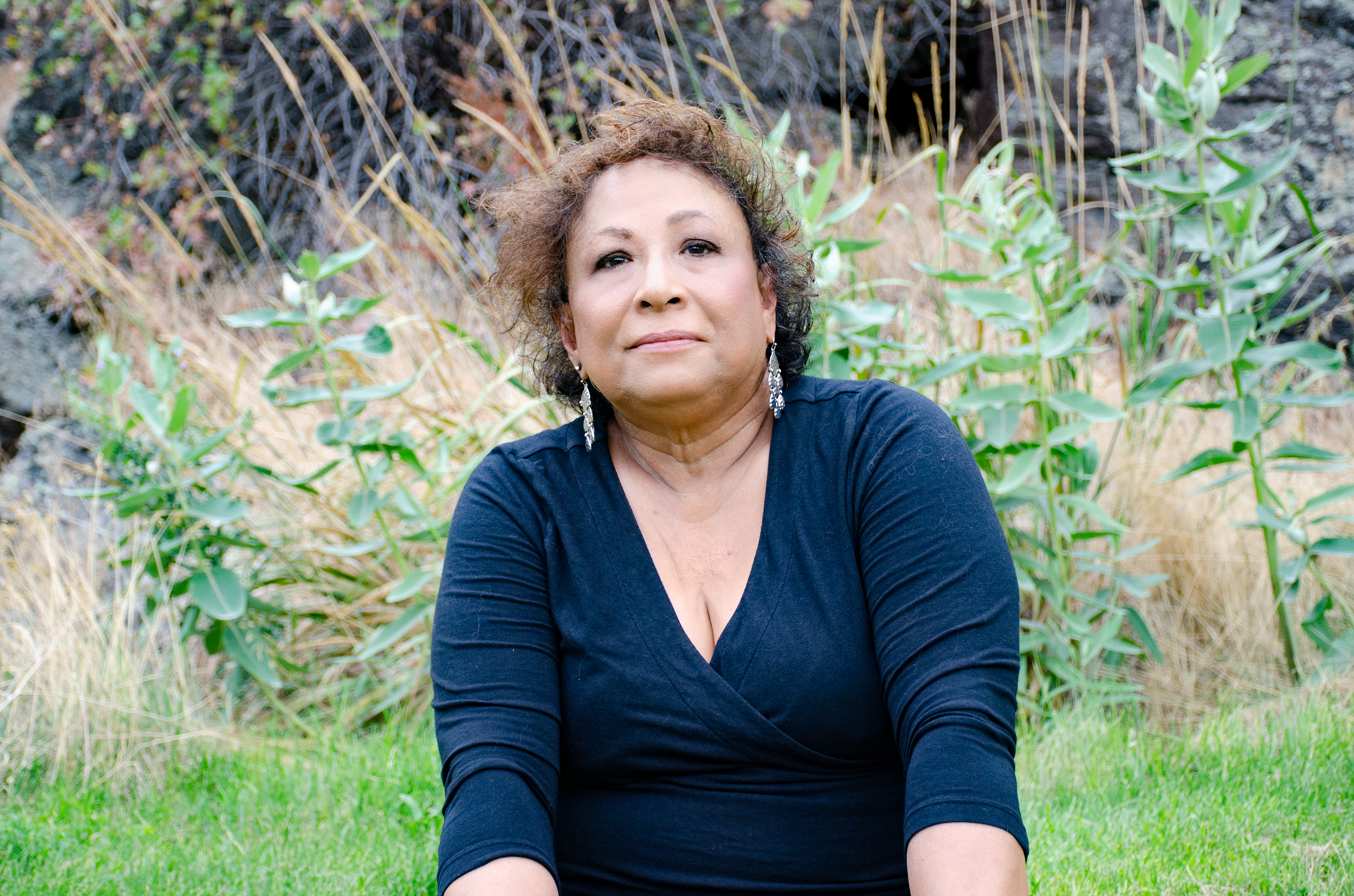 About the Instructor
Patricia Marcantonio (also writing under the name Patricia Santos Marcantonio) is the author of the Victorian Felicity Carrol mystery series (Crooked Lane Books); the courtroom drama novel Verdict in the Desert, published by Arte Público Press, the largest US publisher of contemporary and recovered literature by US Hispanic authors; and the horror mystery Under the Blood Moon published by Dark Ink. Her YA Best Amigas will be released by Regal Publishing next fall. She received Alexa Rose Foundation Grants to direct her original play, Tears for Llorona, inspired by an old Mexican ghost story, and to workshop her play, Starring Jane Eyre. Pioneer Drama Service has published her new play, Roja Ridin' in the Hood and Other Tales, based on her award-winning children's book, Red Ridin' in the Hood and Other Cuentos. She is a member of the Dramatists Guild of America and International Thriller Writers. Her screenplays won the Willamette Writers Kay Snow and Reel Women of the West Screenplay contests, as well as placing in the top percentage of the Seattle Film Summit, Phoenix Film Festival, Stage 32 Blood List, and MORE Women in Film competitions. As a journalist, she earned several state and regional awards. For several years, she covered crime and courts as a reporter. She's given writing presentations at the Willamette Writers, The Cabin, Historical Novel Society, and Pacific Northwest Writers Association conferences. 

Register for this course
All courses are $65 USD.
When you register for the course, you will have access to a private link to enroll you in the Zoom course. These links will be available under your Course Curriculum.
Many courses will also be available as recordings after the live session. If a course you register for does for, the recording will be available under the Course Curriculum within 14 days. You will have unlimited access to this recording.
HWA Members and StokerCon attendees also receive a discount on all courses. Discount codes change regularly and are provided both via email and in the Members Only section of horror.org.
If you have any further questions, please write [email protected].
Check your inbox to confirm your subscription