Writing Your Horror Novel in Six Weeks: The Castle of Horror Guide
Monday, February 28th, 8pm EST
Jason Henderson, host of the Castle of Horror Podcast, publisher at Castle Bridge Media and best-selling writer of Night of the Book Man and the Alex Van Helsing and Young Captain Nemo series gives you a two-hour course in getting from idea to launchable manuscript in six weeks, covering: Choosing your sub-genre; Making Your Familiar Monsters Different; Outlining your novel; Forcing Yourself to Draft; Editing; and The Basics of Publishing- Traditional and Non-Traditional.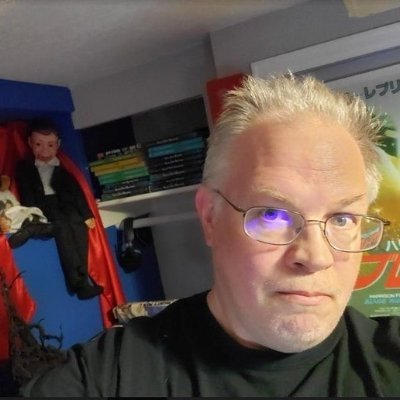 Jason Henderson is a Locus Best-selling author and Texas Lone Star List recipient. He is the host of the Castle of Horror and Castle Talk Podcasts, the editor of the Castle of Horror Anthology series, and the author of the Young Captain Nemo series from Macmillan Children's Books as well as the Alex Van Helsing series for Harpercollins Books. His new 50s beach-party horror novel Night of the Book Man under the pseudonym Peyton Douglas, the first in the Surf Mystic series, debuted in 2020. Jason's game credits include writing on Destiny 2 (Bungie), Prototype Zero (Activision), Teenage Mutant Ninja Turtles (Activision) and many more. He's also written comics for Marvel, Image, and IDW. Jason is the Co-Publisher at Castle Bridge Media, a press whose first nonfiction book, Bruce Wright's Nightwalkers: Gothic Horror Movies (2020) was called "essential" by the New York Times.
Register for this course
All courses are $65 USD.
When you register for the course, you will receive a private link to enroll you in the Zoom course. These links will be available under your Course Curriculum as well.
Many courses will also be available as recordings after the live session. If a course you register for does for, the recording will be available under the Course Curriculum within 14 days. You will have unlimited access to this recording.
HWA Members and StokerCon attendees also receive a discount on all courses. Discount codes change regularly and are provided both via email and in the Members Only section of horror.org.
If you have any further questions, please write [email protected].
Check your inbox to confirm your subscription